NOHclub Artists & Performer
Live acts have always been part of the NOHclub Family! Performing artists on the NOHstages of the Pleasure Principle include Manu Dibango, Ronny Jordan, Barbara Tucker and Innocence. NOHpercussionists are Roland Rumba, member of Germany's popular band, "Die Fantastischen 4", Erick Gonzales, trained in Cuba, and new member Djoy de Cuba, who will performing the new HAVANA CULTURA Sound next to the main House areas around the international NOHclub events!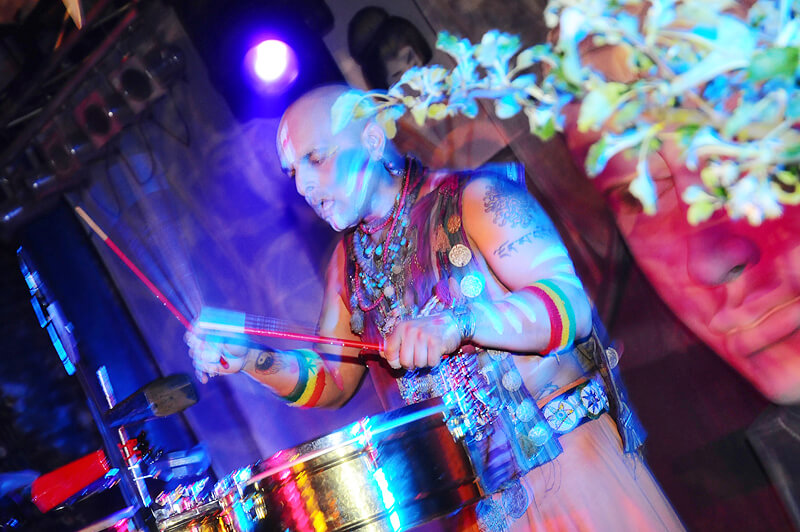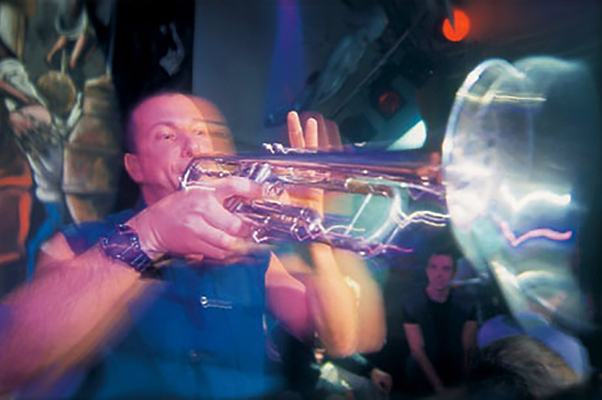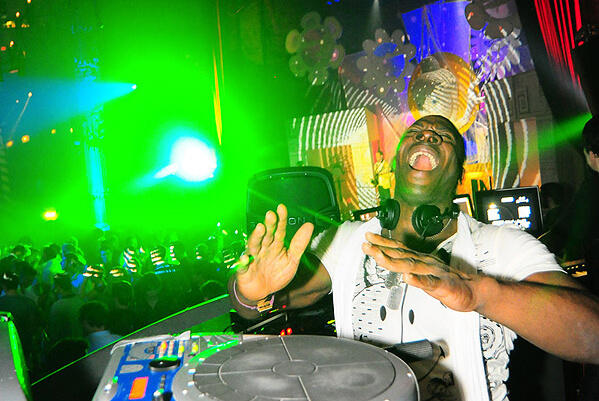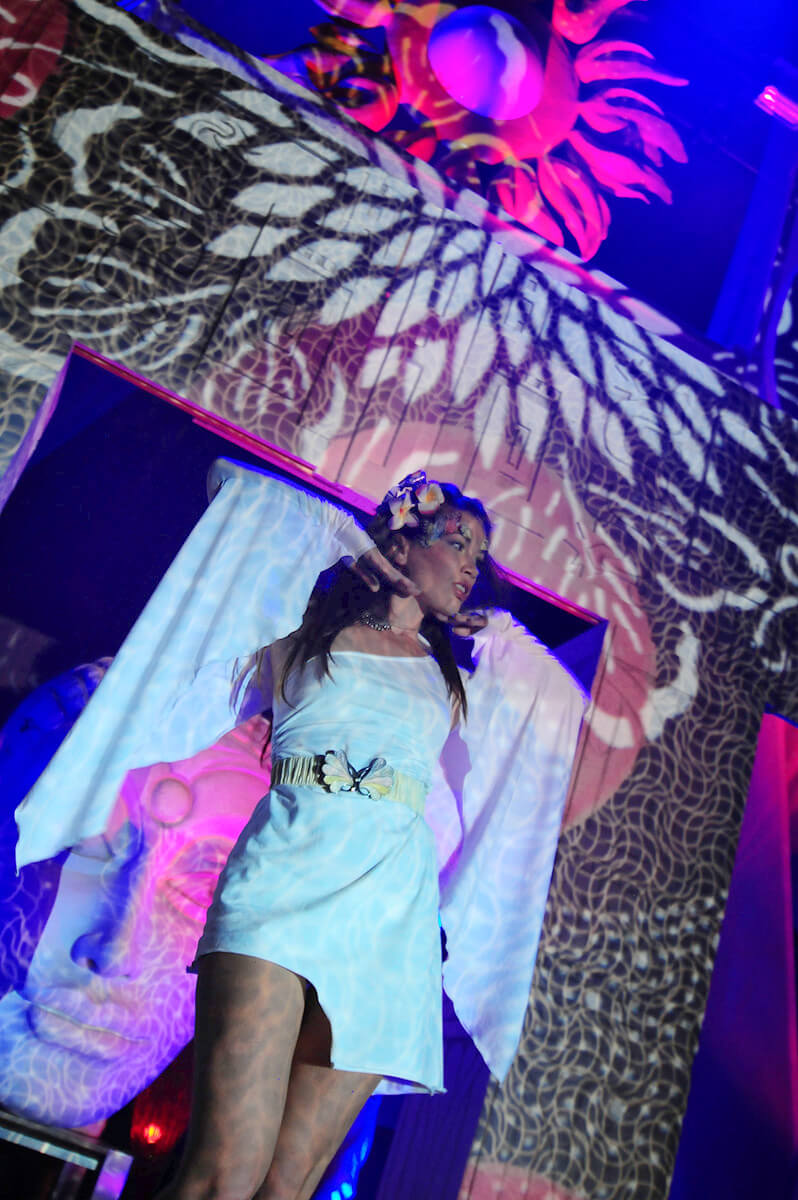 Models & Dancer are part of the NOHclub Performance.
Part of the unique ambience of the NOH Dance & Musical Theaters is its ensemble of NOH-dancers and international action-artists & performers as well as the extraordinary NOH-decorations and installations of Vio Faller in addition to the artistic Live-DECOS & ILLUMINATIONS, always fascinating with a perfectly adapted Light-Art-Design for each location.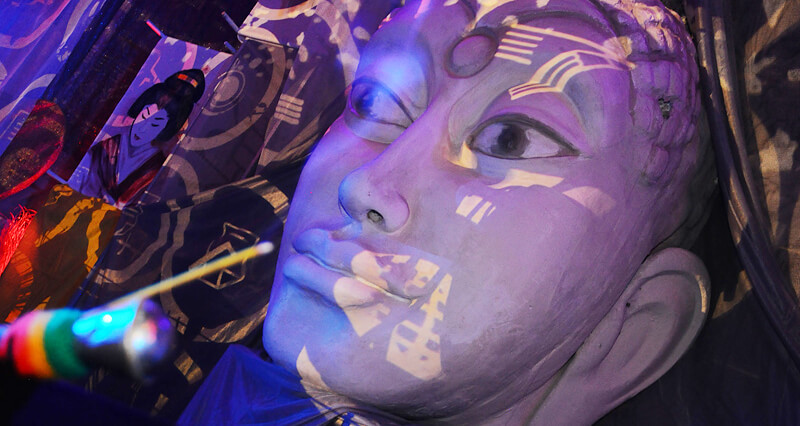 Music, art, media and brands are united as a big orchestra for one's senses. Today's party landscapes in our digital world are experienced by the HOLLENBERG Eventmarketing Management Team with great creativity, modern, but still with loving care for each detail and pampered with the created Party-Culture with charming decorations in a sea of lights.

Virtual Reality and the NOH Visual Theatre are part of the show. Entertainers accompany the guests while film documentaries and performances develop on scene a long lasting experience.  

Light designs, event structures and culinary arrangements are precisely designed for the selected location, composing a unique and enchanting atmosphere! Attractive stage sets achieve that party guest become part of the scene as much as celebrated brands, seeming to become alive and the center of the action. The lighting art projections of Stefan Hollenberg are known worldwide and most popular for creating a true WOW effect.